I sat there idling in the fast food line, knowing I had felt this way before. I jetted over the guilt of ordering – and, in time, eating – this comfort food with my sister from the burger joint that has been here since our childhoods. Child's play on the list of emotions I was trying to wrestle.
Strangely, I was feeling that things were settled for just a moment. I dug deeply, and, when I landed on where I had experienced this feeling before, I smiled.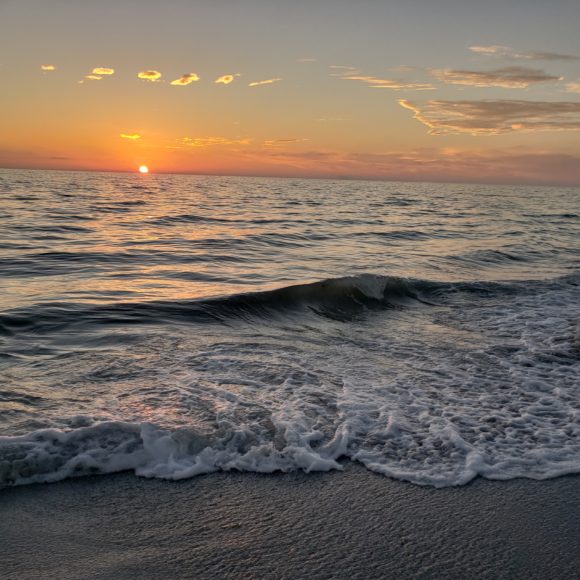 My husband and I gave birth and raised only one child while we were growing and working in our separate small businesses. The days could be very long and very disjointed. I can remember days where, when all the dust had settled and I had crash landed in my bed near midnight and was thinking back over the day, I was stunned that something I thought had happened several days ago had been that very morning. All this while breastfeeding or pumping so that others could feed our dear son.
One of those long days so many years ago involved a night when our son just would not calm. He was fed, he was dry, he had been happy all day, he had no fever; he just wouldn't go to sleep. It felt like something was brewing in his nearly perfect body, but, being an untrained mothering professional, I knew all I could do was wait because a diagnosis was impossible.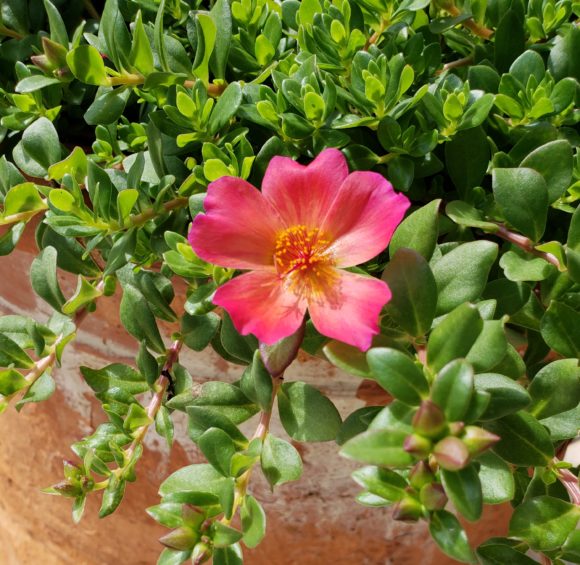 So we rocked, and rocked, and rocked in a rocker that now graces our living room. The rooms on our second floor were dark, my husband and dog quietly staying away. The street light pushed its way through thousands of maple leaves and landed on my back. And still we rocked. I sang; he cooed. I was silent; he stared up at me with huge eyes and spottingly fussed. We rocked some more.
Then he settled. I rocked. He fell asleep, and still I rocked. My instinct was to jump up, place him in the crib, skip going to the bathroom, run to my bed, and sleep the sleep of the dead. Yet, I rocked my full bladder and him until his breaths were deeply pulling from the center of his being and his body was limp from giving in.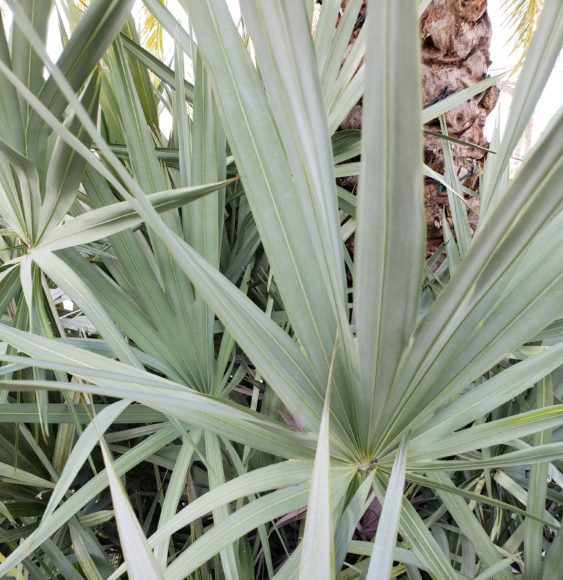 I knew a storm was coming from him. An illness or a tooth or possibly colic or any of the other horrors mentioned in the parenting handbook I glanced over occasionally. With that would come disruption and side effects. Extra laundry and messy emotions.
Just like cancer, come to find out.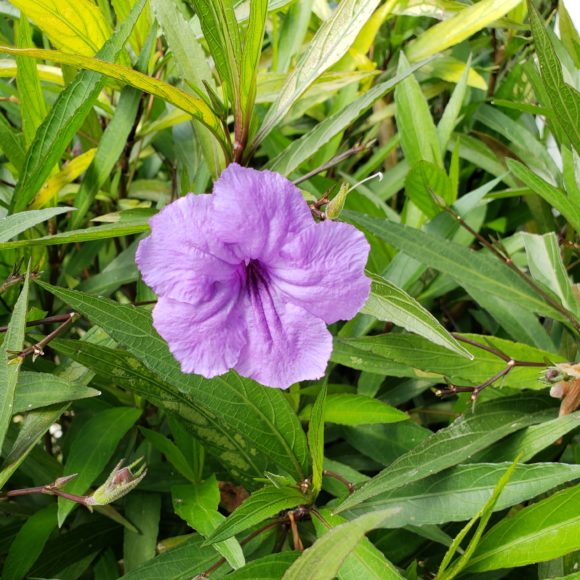 Idling in that line, I was just three hours off the butt-crack-of-dawn flight from Florida where I helped our father make the decision to take on another chemo therapy for yet another treatable – but not curable – cancer. As he told his new oncologist, who smiled, "I already have an incurable lymphoma, what's one more?" Humor. It's what Simmonses do. In times of happy and times of sad. We laugh.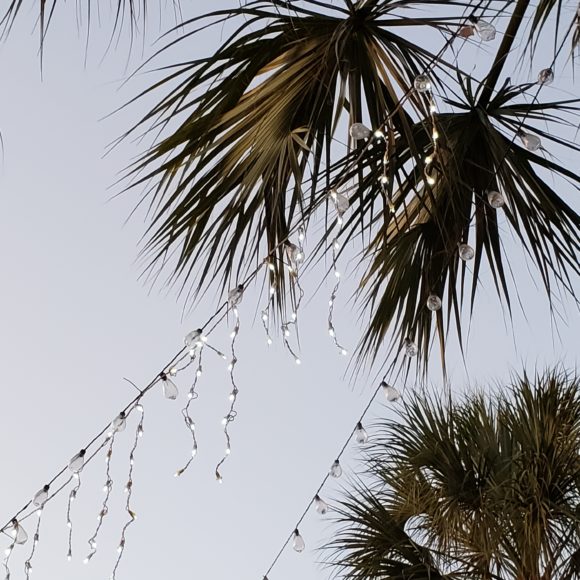 Over the three days between diagnosis and landing on a treatment, my sister and I had spent hours on the phone getting caught up on all things work related and all things cancer related. We were, again, dividing and conquering. We laughed and cried. We were living with cancer.
Idling in that line, I knew our dad was settled. Not in a crib but in a treatment. I felt relief.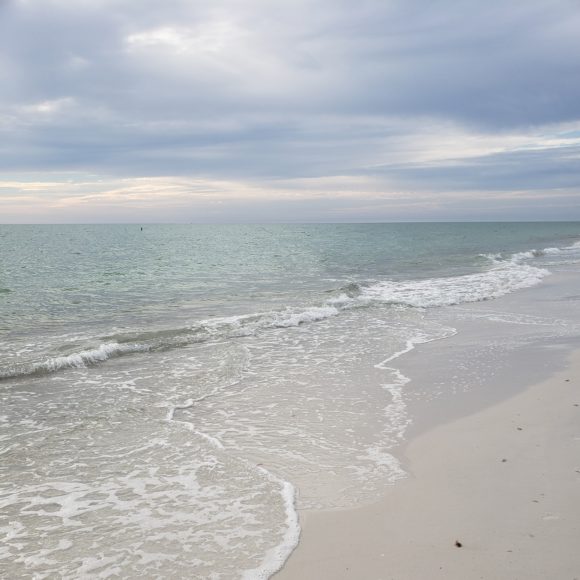 The storms will come and ravage our father. Chemo does that. His suffering will be our suffering. His successes he will willingly share with us.  And, thankfully, he will let us learn from the pain, and we will try our hardest to take some of it away with laughter.
Idling in that line, I knew there were days coming that would be long. And glorious. And hard. I was hungry and knew Casey would be, too.

p.s. Say what you will about "sheet meat" burgers, Winstead's has changed little since Casey and I were children. Since we sat in those booths after dances, football games, and orchestra concerts. A double with everything plus cheese, tomato, and mayo will set you free and move cancer aside for a few minutes.
p.p.s. All photos are from Florida. The flowers all live in my Dad's yard, and the beach lives just down the street where I found the little bit of magic seen below. Damn, life is beautiful.